Making Progress and Keyword Research Tips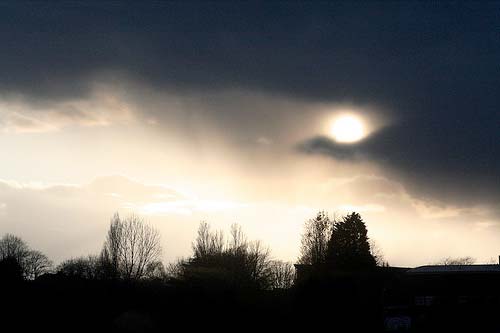 The traffic method I have been using for my other website has mostly been creating posts based on low competition Keywords which are also known as long tailed keywords.
I use the Keyword Tool in Wealthy Affiliate for this as it quickly shows me lots of variations on my suggested keywords and also shows me the competition in Google known as QSR and how many searches per month and predicted monthly traffic.
With the lower competition Keywords you are looking much lower searches and traffic but also you can find under 100 pages of competition which can really help you get higher rankings in the search engines when you are starting out. I have found this method to be very successful and have got some really high Google rankings for my chosen Keywords with my other site. I will start using this method here too once I have some more structure and content in place.
I hope you have found today's post useful especially the video on Keyword research and how it can help your online business.
Posted in Web Design Post Date 01/26/2017

---