High Speed Mobile Internet Explained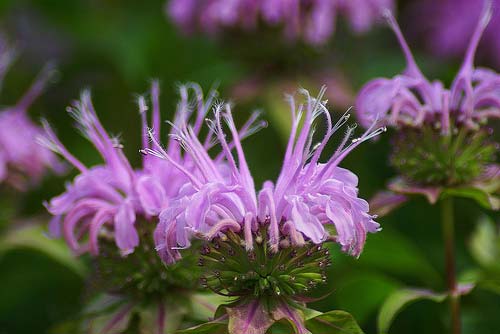 Accessing the Internet on Cell Phones has changed, evolving with higher speeds over the last decade, since the introduction of 3rd Generation mobile technologies (3G) not too long ago. You don't have to go far to witness advertisement by cell phone providers, in a constant battle of who's network has the best reception or fastest speed. This could spell disaster for the average person, technical terms can be confusing and could easily be mislead. By the end of this article you will be able to understand the differences in internet technologies for mobile phones.
The three most popular types of high speed mobile internet are HSPA(High Speed Packet Access), HSPA+(High Speed Packet Access Plus), and LTE(Long term Evolution), HSPA+ and LTE are marketed as 4th Generation (4G). While these technologies are similar, LTE comes out on top and takes the high speed crown, with speeds rivalling land based desktop computers. Mobile internet speeds advertised by providers are only a reflection of what the technology is capable of, actual speed will almost always be lower due to factors that affect signal strength and quality, like the environment you are in, how far you are from the nearest cell tower etc. However, all Cell Phone providers state what your average speed will be.
Before purchasing a new phone, ask yourself a few questions beforehand. What will I be using the phone for? Will I need a data plan? Do I need a phone that supports the fastest mobile technologies?, by using Google or your favorite search engine is the easiest way to find out exactly what phone you are interested in, because no two people are going to be using their phone for exactly the same thing, some want the best, some want a phone with basic features in the end it's your choice.
Posted in Web Design Post Date 05/23/2017

---